Leasing and Property Management
---
Here's what Tower Rents delivers to San Francisco property owners like you:
•   Great return on your investment through acquiring a good renter at an attractive rental rate
•   Efficient and friendly property management and
•   Renters and owners who know they are well taken care of!
These elements, taken together, ensure smooth and successful leasing and property management experiences for both renters and owners.  While leasing and property management often go hand in hand, we understand that some property owners prefer a "hands on" approach. In that case, we are happy to handle the leasing piece and leave the property management aspects of your business to you.
Tony Harkins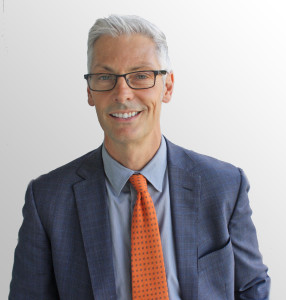 Education and Experience
With a degree in finance and experience in the financial services industry including retail investment sales and stock brokerage operations, Tony understands how to make an asset perform. Extensive formal classroom training (including California Certified Residential Manager) and field experience with both mechanical systems and the human element of rental property rounds out the picture.
Tony has managed properties ranging from single family homes and condos to a 72 unit high rise with a full time door person and maintenance staff. He has managed rental property portfolios of 59 San Francisco apartment buildings, successfully providing service to over 1,000 residents.
Relationships are the Key
Most important, Tony understands people, with a real insight on negotiation, conflict resolution (and conflict avoidance!). The key, he has found, is making sure everyone is well taken care of from the beginning and throughout the relationship.  Tony founded Tower Rents because it allows him to do what he does best: connect people with opportunities and pricing that make the most of their goals and resources.
About Tony
When taking a break, you will find Tony windsurfing the San Francisco Bay, pedaling his mountain bike across a dusty Marin trail, zooming down the snowy slopes on his snowboard, or performing field research at a new little restaurant in one of the many great San Francisco neighborhoods he covers!
Find out if Tony is a fit for renting and managing your properties by calling him at 415.377.7571 and setting up an interview today.
Lisa Hecker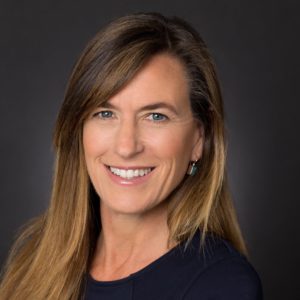 Education and Experience
Lisa's depth of knowledge of Marin comes as no surprise, having lived here since 1985. She's lived in Larkspur, Sausalito, Fairfax and currently resides in Novato. She has seen Marin evolve into a destination for great restaurants and diverse choices in both entertainment and cultural activities. When showing rental properties, she is quick to point out these recent additions to the neighborhood as well as what has always made Marin special, the diverse outdoor activities. After all, it is part of why someone choses to rent in Marin.
Having two teenagers, Lisa had to gain intimate knowledge of both public and private schools. In fact, her children have spent all of their school years in Marin. School questions for Lisa? She has the answers! Let's not forget a major factor in choice of schools: traffic! She can discuss strategy and the realities of traffic in choosing different school options and save parents from potential daily peril.
Lisa's always enjoyed home design. Through that, she has been knowledgeable about what is important to people in their living space. She can take a look at your rental property and easily let you know what is needed to get it ready to rent and what is optional. With past experience in running her own successful business, she understands the importance of getting the property ready and bringing it to market quickly. Through treating the process as a race, she gets your property out to the market as quickly as possible, finding what the market will bear, balanced with locating a quality renter.
Call Lisa for a quick chat to see if she is a good fit for renting and managing your property at 415-320-4188